In the world of fashion, the right accessories can transform an outfit from ordinary to extraordinary. These seemingly small additions have the power to express your personality, elevate your style, and create a cohesive look that leaves a lasting impression. Whether you're a minimalist or a maximalist, mastering the art of accessorizing can truly enhance your fashion game.
Accessories are the secret sauce that brings depth and personality to your outfits. Begin with a focal point—an accessory that draws attention and sets the tone for your look. This could be a statement necklace, a bold pair of earrings, or a stylish scarf.
For those who favor a minimalist aesthetic, opt for a few carefully chosen pieces that complement your outfit without overwhelming it. A delicate necklace, simple stud earrings, and a refined watch can add a touch of elegance without stealing the spotlight. The key is to select accessories that harmonize with your overall look while adding subtle flair.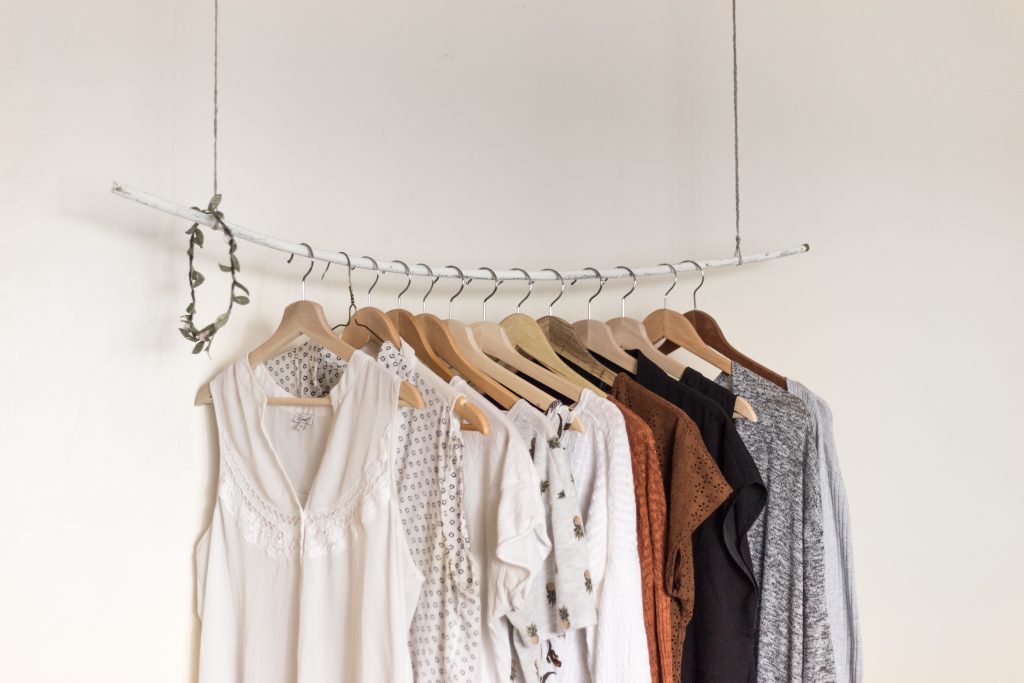 On the other hand, if you're a maximalist who loves to make a statement, embrace the power of layering. Experiment with stacking bracelets, mixing rings, and combining necklaces of different lengths. Play with colors, textures, and materials to create a dynamic and visually captivating ensemble.
Scarves are a versatile accessory that can be worn in countless ways. Whether draped around your neck, tied as a headband, or wrapped around your handbag, scarves add an instant pop of color and personality. Choose patterns and fabrics that resonate with your style, whether it's a vibrant silk scarf or a cozy knit version.
Hats are another accessory that can instantly elevate your look. From a chic fedora to a wide-brimmed sun hat, hats not only shield you from the elements but also lend an air of sophistication and mystery to your ensemble.
When it comes to bags, select styles that seamlessly integrate with your daily activities. A structured tote is perfect for work, while a crossbody bag adds a casual and practical touch to your weekend outings. Don't be afraid to experiment with colors and shapes to inject a dose of playfulness into your look.
Ultimately, mastering the art of accessorizing boils down to self-expression and experimentation. Whether you choose to keep it minimal or go all out, accessories have the remarkable ability to communicate your personality, style, and mood. Embrace the power of accessories, and let them elevate your fashion game to new heights.