Continuing to express your love to your partner even after years of togetherness can feel as thrilling as a first date. However, selecting the perfect gift remains a challenge, despite the long history you share. The act of conveying your affection can truly define the occasion. Thus, finding an inventive and imaginative way to make your anniversary memorable becomes crucial. Showering your cherished woman with gifts that embody your love can create a day worth cherishing for a lifetime. Striking the right balance is essential—avoid excessive sentimentality while also steering clear of overly cautious choices.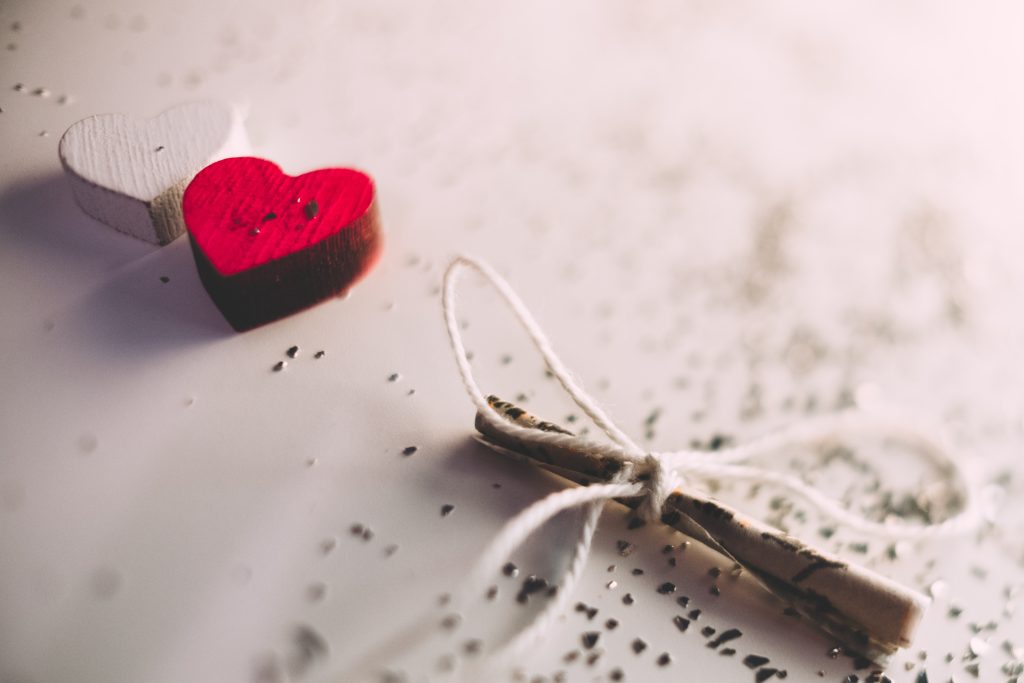 Here are several concepts to transform your woman's anniversary into an unforgettable celebration:
Customized Bracelet
This might seem like a relaxed approach, but it has the potential to truly brighten her day. A bracelet commemorating your love serves as an excellent gift choice. Consider a bracelet featuring her name or even her favorite movie quotes engraved onto it. You can incorporate inside jokes that make her laugh. Options abound, including metal, diamond, or gemstone bracelets—essentially, anything that aligns with her preferences.
Select Her Preferred Handbag
For a woman who has been your steadfast companion through challenges, a handbag to carry her essentials is both practical and thoughtful. It's a timeless accessory that never loses its charm, showing how much she truly matters. While often associated with luxury, a handbag's contribution to a woman's daily life often goes unnoticed.
You needn't always opt for a high-end designer bag. Instead, find one that resonates with her style while serving a functional purpose. This way, she can effortlessly carry her world within her bag.
Craft a Video Montage
If you're aiming to captivate her heart, a video montage can be a game-changer. Few things encapsulate your shared moments better than a compilation of your journey together. The theme is yours to decide—whether to include heartfelt messages from friends, family, and loved ones, or to focus on your intimate memories as a couple.
Create a Photo Album
Photo albums chronicling the various phases of your life together are a timeless choice. Such albums serve a dual purpose: they provide a chance to reflect on your shared experiences and offer a tangible way to revisit cherished memories.
For an extra touch of creativity, consider an Easel—a mini wooden stand where you can display your beautiful memories. This adds a unique twist compared to conventional photo frames.