Fashion trends may come and go, but timeless style endures through the ages. Creating a wardrobe that stands the test of time requires a thoughtful selection of essential pieces that can be mixed and matched to suit any occasion. From classic tailored blazers to versatile little black dresses, these fashion staples are the building blocks of a truly timeless wardrobe. Discover how to curate your closet for enduring elegance and effortless style that transcends fleeting trends.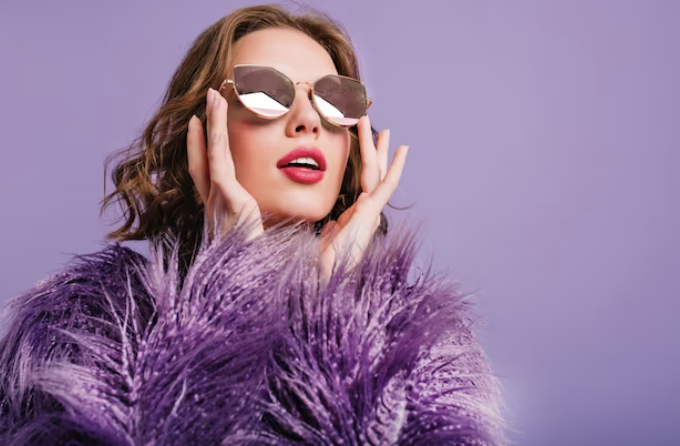 Image by lookstudio on Freepik
In the world of fashion, trends often blaze onto the scene and fizzle out just as quickly. While it's fun to experiment with new looks, every style-savvy individual knows the importance of having a foundation of timeless wardrobe essentials. These pieces not only provide a reliable base for daily outfits but also ensure you're prepared for any occasion, be it a casual brunch or a sophisticated soirée.
Consider investing in a well-fitted white button-down shirt. This versatile piece can be dressed up with a pencil skirt and heels for a professional look or paired with jeans and sneakers for a chic yet casual ensemble. A tailored blazer is another must-have that instantly elevates any outfit. Choose a neutral color like black, navy, or gray for maximum versatility.
Every wardrobe should include a little black dress (LBD). This iconic piece is the epitome of elegance and can be styled in countless ways, from cocktail parties to date nights. Opt for a design that suits your personal style, whether it's a classic sheath or a flowy A-line silhouette.
When it comes to bottoms, a pair of well-fitting jeans is essential. Choose a style that flatters your body shape and can be easily dressed up or down. A tailored pair of trousers is equally important, perfect for creating polished office looks or sophisticated evening ensembles.
Accessories play a pivotal role in elevating your look from ordinary to extraordinary. A high-quality leather handbag and a timeless pair of pumps or loafers are indispensable additions to your collection. These accessories effortlessly complement various outfits while exuding a sense of sophistication.
In the realm of jewelry, opt for pieces that resonate with your personal style. A delicate pendant necklace, classic hoop earrings, and a simple bracelet can be worn daily, adding a touch of elegance to your ensemble.
By curating a wardrobe centered around these timeless essentials, you'll not only save time getting dressed in the morning but also exude an aura of timeless style that never goes out of fashion. Embrace these staples as your sartorial foundation, and you'll always be dressed for success, regardless of passing trends.