Couponing and discount hunting have become essential skills for savvy shoppers looking to save money on their purchases. With a little time and effort, you can significantly cut down your shopping expenses. Here's how to master the art of couponing and discount hunting: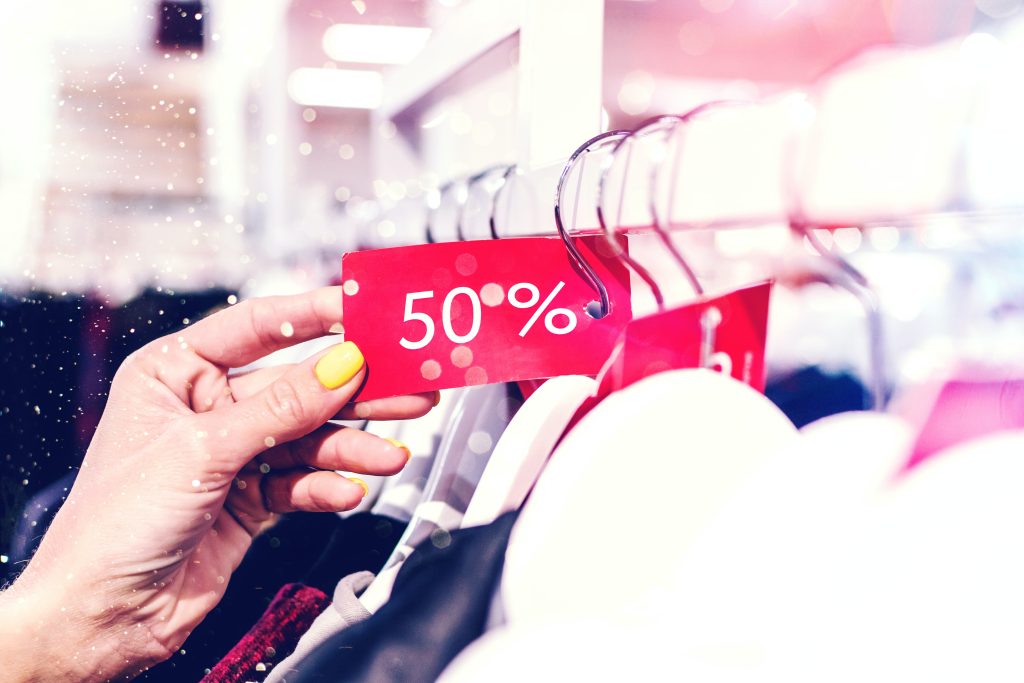 1.Start Collecting Coupons:
Gather coupons from newspapers, magazines, and online sources. Look for manufacturer coupons, store coupons, and digital coupons.
Join loyalty programs of your favorite stores to receive exclusive discounts and promotions.
2.Organize Your Coupons:
Use a coupon organizer or a simple binder with clear pockets to sort and categorize your coupons.
Keep your coupons up to date and remove expired ones regularly.
3. Follow Deal Websites and Apps:
There are numerous websites and apps dedicated to sharing the latest deals, discounts, and coupon offers.
Subscribe to newsletters or notifications to stay informed about new savings opportunities.
4. Stack Coupons and Offers:
Combine manufacturer coupons with store coupons or ongoing promotions to maximize your savings.
Some stores allow "stacking," which means you can use multiple coupons on a single item.
5. Be Strategic About Timing:
Plan your shopping trips around sales events, clearance sales, and seasonal promotions.
Many stores offer special discounts during holidays, back-to-school season, and Black Friday.
6. Join Rewards Programs:
Enroll in loyalty programs and rewards clubs offered by your favorite stores. Earn points with each purchase and redeem them for discounts or free items.
7. Download Store Apps:
Many retailers have their own apps that offer exclusive coupons and personalized deals to app users.
Some apps also provide digital loyalty cards to help you track your rewards easily.
8. Comparison Shopping:
Don't settle for the first deal you come across. Use price comparison websites and apps to find the best price for the item you're looking for.
9. Bulk Buying and Stockpiling:
When you find a great deal on a non-perishable item, consider buying in bulk to save money in the long run.
However, only stockpile items that you will actually use before they expire.
10. Stay Organized and Informed:
Stay updated on store policies regarding coupons, returns, and price matching.
Always bring your coupons with you when you go shopping to avoid missing out on potential discounts.
11. Be Patient:
Building a stockpile and finding the best deals takes time. Don't rush; be patient and enjoy the process.
12. Learn Couponing Etiquette:
Follow couponing etiquette to avoid conflicts at the checkout counter.
Don't clear shelves of items, and always be polite to store staff and fellow shoppers.
By mastering the art of couponing and discount hunting, you can become a savvy shopper who enjoys significant savings on your everyday purchases. With dedication and practice, you'll soon find that the effort you invest is well worth the money you save.